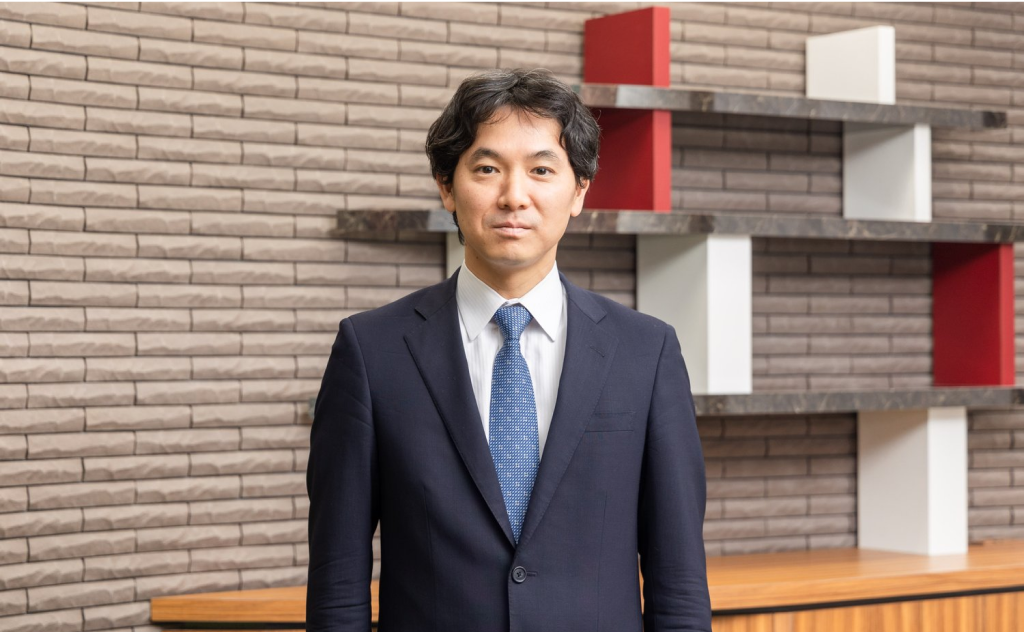 TEL 03-6384-0561
Email

Masanori Tsujikawa graduated The University of Tokyo, Faculty of Law in 2004. He earned his LL.M. degree from The University of Chicago Law School in 2012 and was admitted to the New York State Bar in 2013. From 2012 to 2013, he was a foreign attorney at Arnold & Porter in its Washington, DC and Brussels offices, focusing on competition and antitrust law.
Masanori handles a variety of M&A matters for both Japanese and non-Japanese clients, including privately-held and publicly-traded companies, venture companies, medical corporation and private equity funds. In addition, he has been involved in numerous litigation cases involving antitrust, international disputes, contract disputes and labor matters. He has also dealt with competition authorities in many cartel cases, including international cartels. He also counsels clients on corporate advisory matters and has experience as an outside corporate statutory auditor.
---
Professional Qualification & Activities
Admitted in Japan, 2006; New York, 2013
Member, Daiichi Tokyo Bar Association
Member, New York State Bar Association
---
Education & Prior Experience
The University of Tokyo (LL.B.), 2004
Joined Nagashima Ohno & Tsunematsu, 2006
University of Chicago, Law School (LL.M.), 2012
Arnold & Porter LLP (Washington, DC office), 2012
Joined Arnold & Porter LLP (Brussels office), 2013
Joined STW & Partners (currently, SHIOMIZAKA), August 2013
Joined Sueyoshi & Sato, January 2023
---
Publications
"Practical Analysis of Court Precedents on M&A Issues [2nd ed.]" 2022 (Co-Author)
"Legal Advice for NPOs [Revised New Edition] — 62 Pieces of Basic Knowledge You Need to Have" 2022 (Co-Author)
"LexisNexis Foreign Investment Law Guide 2017-2018, Jurisdictional Q&A : Japan" 2017 (Co-Author)
"Corporate Litigation Handbook" 2017 (Co-Author)
"Practical Analysis of Court Precedents on M&A Issues" 2015 (Co-Author)
"Recent Trends and Measures in Civil Litigation in EU Cartel Cases: Focusing on Disclosure of Leniency Submission Materials in Civil Litigation" NBL No. 1012 (2013)
"Points to keep in mind regarding M&A contract clauses from the seller's perspective" Business Homu, September 2010 (co-author)
"Management buyouts: New procedures for fair MBOs" The IFLR Guide to Japan 2008 (co-author)
English publications. All other publications are written in Japanese and the English titles listed above have been translated from the Japanese originals only for reference purposes.